Collaborative. Committed. Conscientious.
Fast-Track believes in mutual benefits: for the teams, the founders, their investors and the consumers they reach.
That belief isn't just an abstract principle - we invest our own money to help our partners expand in Asia, sharing the risks and the benefits.
We have developed a strong network of partners over 18 years in major corporations. They trust our judgement, and they're ready to help innovative ambition thrive in Asian.

Every partnership we have shall become a force for good.
Our focus on long-term growth helps our partners scale sustainably.
Our hands-on human approach ensures that there is a genuine cultural fit between us, and that we support their journey to Asia to achieve long-term value.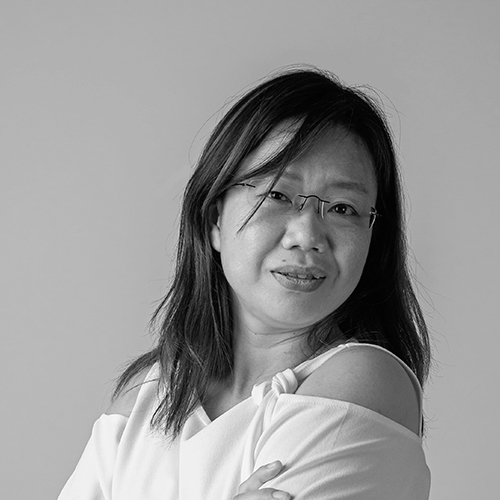 Sandy Yeo
Administrative & HR Manager