Why FastTrack as your partner for growth in Asia?
The promise of Asia
The center of economic gravity is shifting Eastward. No ambitious western scaleup can ignore what Asia offers:
GROWTH
Asia is growing faster than the West (Typically 6-7% year on year)
PACE
Things get done. Decisions are faster, sales cycles are shorter.
DEMAND
There's a huge appetite for innovation, driven by open minds and an unrivalled work ethic.
CULTURE
There's an environment of trust, built on mutual respect.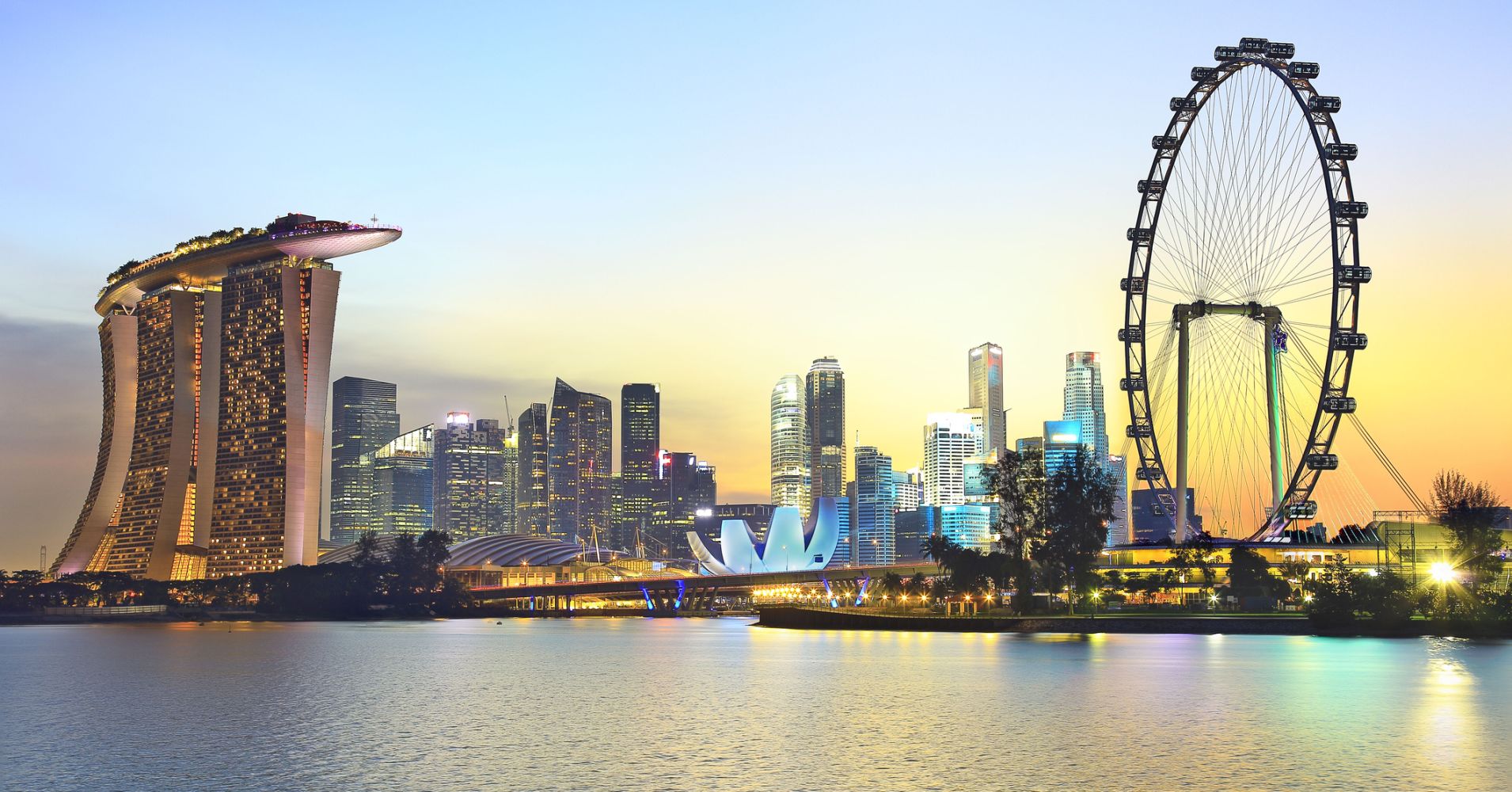 You're proud of your business, and want to grow it in a way that will make a lasting difference - to your enterprise, your people and the planet. You believe performance and purpose go hand-in-hand, and are looking for a partner that believes the same.
A partner that can help you achieve value and make a lasting contribution. Who knows the markets, and will connect you with the right decision-makers. Who shares your ambitions, and has the expertise to help you scale for a purpose.
Asia promises much, but it demands much too. Successful expansion depends on where you are on your journey as an enterprise, and where your mind is as an entrepreneur. To see if you are Asia Ready, why not take a few moments to complete the checklist we devised for founders considering expansion to the region. It might be the start of your own journey Eastwards.