Why partner with FastTrack.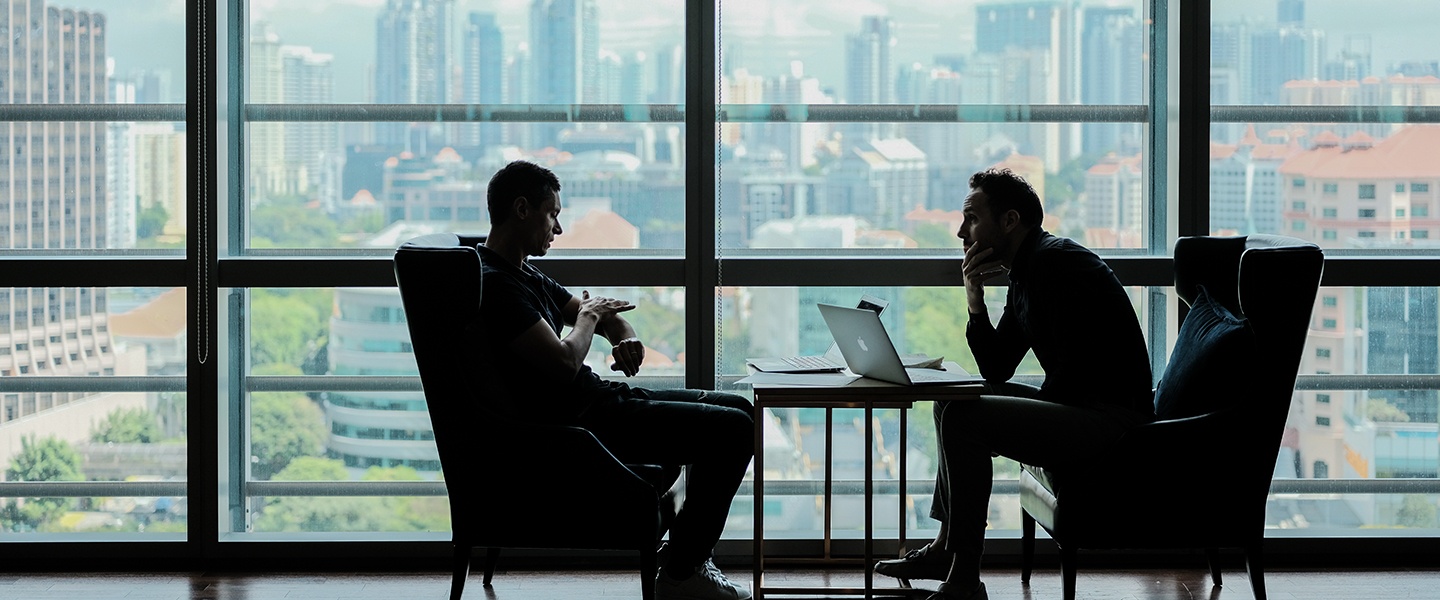 The promise
"The name is spot on. We've just fast-tracked something we could have done in 10 years in 3 years"
Guillaume Le Pape, Co-Founder, MOBKOI.
Asia Pacific offers unique opportunities. We unlock them faster.
We back ventures with our own money,  operating the Asian  expansion of the business by accelerating sales in return for equity.
We create total alignment from start to finish - between founders, investors, our FastTrack team and the teams we establish on the ground. 
We access our trusted networks and tier one connections, to gain go-to-market entry in key strategic markets. 
We consistently over-perform, with Asia representing 12-30% of sales within 3-4 years
The People
We deploy our seasoned talent, who are also shareholders in the venture. They manage the on-the-ground acceleration of sales, team-building and go- to-market adaptation.
Acting as the Asia arm of your business, we build teams to reflect your values, translate your culture into a new region, and adapt your brand to the demands and freedoms of new markets. 
We accelerate possibilities as well as sales in Asia, embracing the freedoms of a new region to enrich your brand, nurture your culture and amplify the impact of your enterprise.
The Purpose
We only back companies who inspire us with their vision, and we connect with them in terms of culture, values and purpose. 
As a B Corp company, we believe that purpose and profit must work together, and that business should be a force for good. We actively seek partnerships with a clear purpose who are on a mission to make a positive difference.