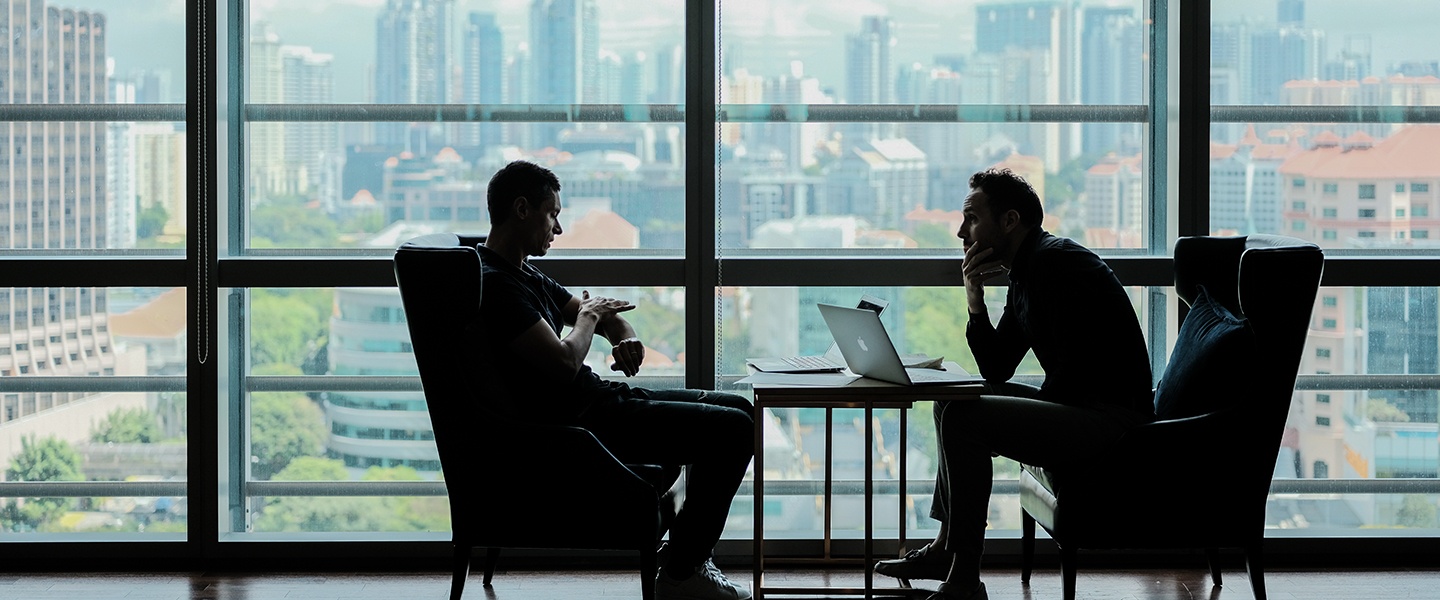 Our business is built around partnership, driven by purpose. This ethos is fundamental to who we are and who we hire. Together this builds a truly unique culture.
A place where you can be 100% yourself. Do something that can make a genuine difference. Be part of a culture that trusts you to give your best, and gives you what you need to thrive.
Such as:
Exposure to diverse opportunities & cultures, offering possibilities to work in different countries, and offices.
A real sense of belonging, with monthly team bonding events, annual away days and a reason to love going to work.
Flexible and trusting work environment, with unlimited days off, and where getting on is more important than clocking on.
A commitment to professional development, supporting learning and development through the company co-pay coaching scheme.